Membership of the IFMRS is open to all incorporated, independent, non-profit musculoskeletal research organizations.
PLEASE NOTE THAT WE HAVE NO INDIVIDUAL MEMBERS: MEMBERSHIP IS ONLY OPEN TO ORGANIZATIONS, WHO PAY AN ANNUAL MEMBERSHIP FEE BASED ON NUMBER OF MEMBERS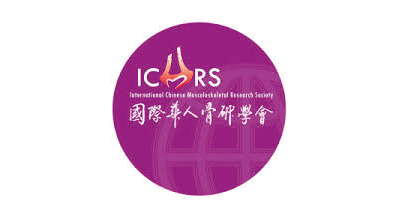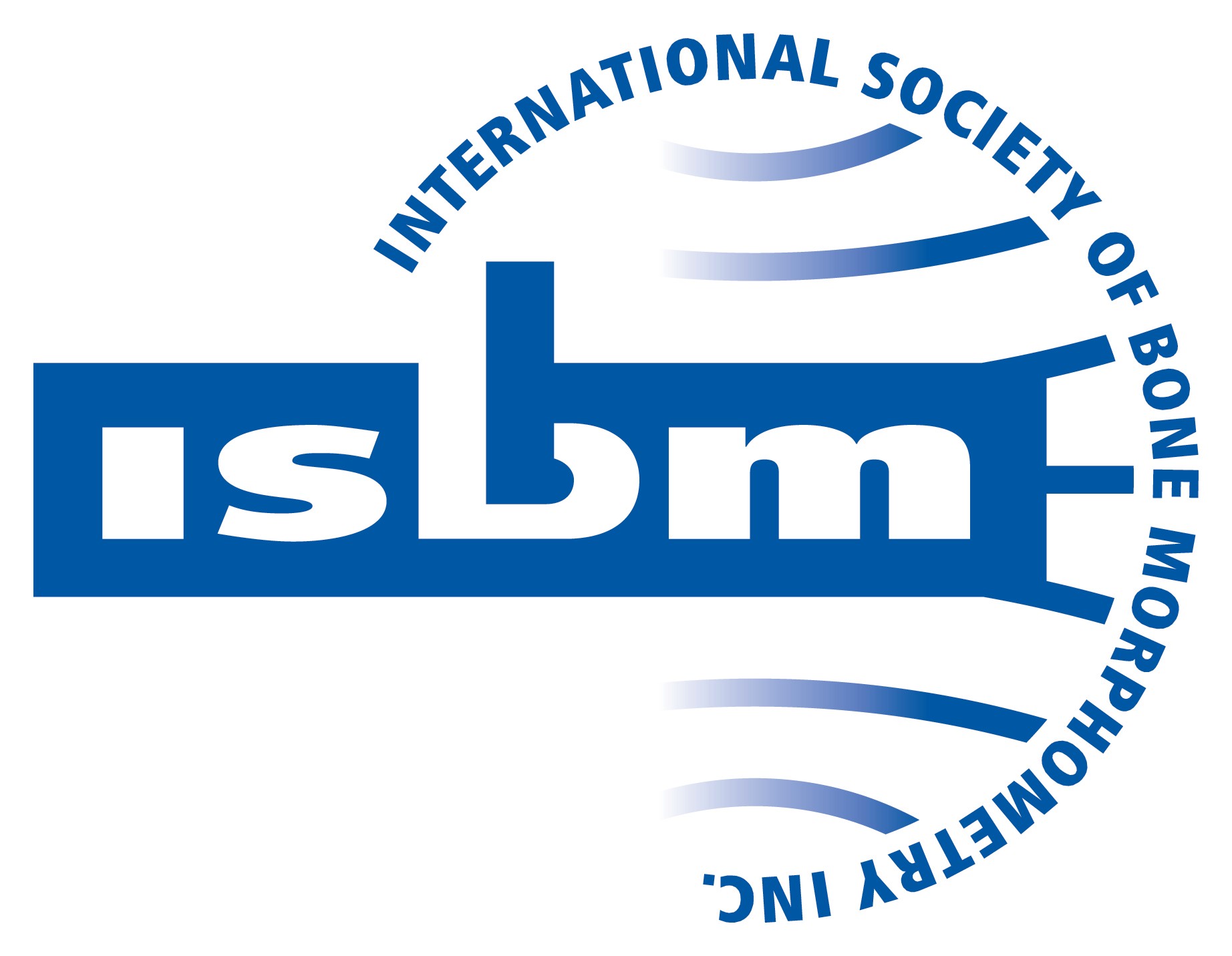 THE IFMRS WELCOMES APPLICATIONS FOR AFFILIATE MEMBERSHIP FROM ANY ORGANIZATION WHICH HAS AN INTEREST IN THE FIELD OF MUSCULOSKELETAL RESEARCH.

AFFILIATION IS FREE OF CHARGE AND ALLOWS PARTICIPATION IN STRATEGIC DISCUSSION AND INVOLVEMENT IN IFMRS WORKING GROUPS, BUT DOES NOT CONFER ANY FORMAL REPRESENTATIVE OR VOTING RIGHTS.